Programs are tailored specifically for you and/or your horse!
If you're involved with horses, or want to be, programs can be for you and/or your horse from handling and round pen up to 3'6" jumps or Level IV dressage. If you don't have a horse, I have two lesson horses.
If you have nothing to do with horses, then it's all about you! Many folks are interested in feeling better mentally and/or physcially, and getting rid of problems, attaining goals. I've got twenty plus years of experience with various approaches that take advantage of how people can quickly and efficiently change.
It's easiest to reach me via email at lynn@satoriconnections.com or you can leave a message at (512)869-7903.
If you have set up an appointment and need to cancel, please call and leave a message as I will receive that quicker than via email.
I look forward to our meeting!
Namaste,
L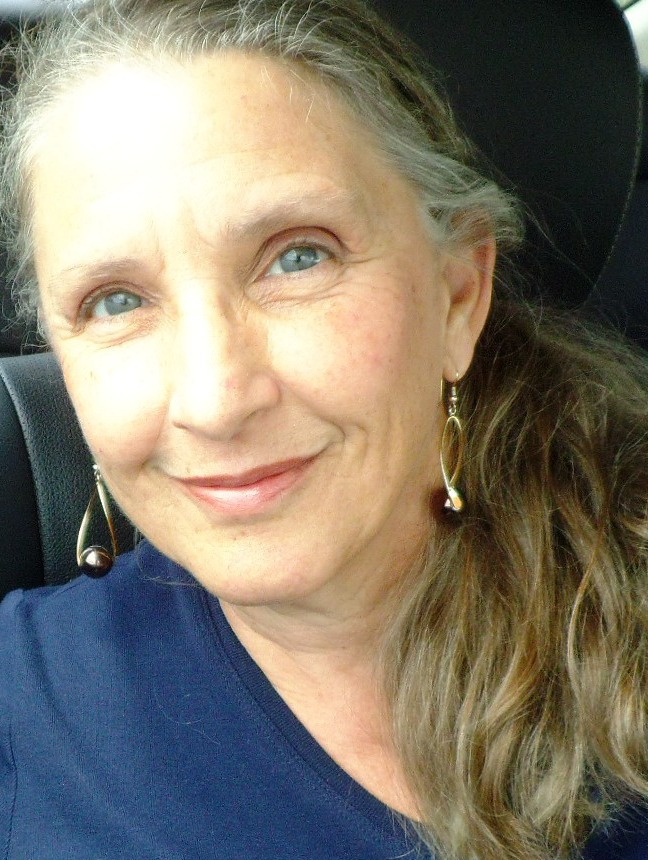 located in Georgetown TX, 13 miles north of Austin City Limits
map driving directions
After a career with computers, my passion for horses turned into a career with horses when I took what was then known as the Camp Horsemanship Association course and gained certification with Susan Harris in 1990. This was taken in anticipation of and quickly followed by the Centered Riding Instructors course taught by Sally Swift with assistance from Susan Harris, Mary Fenton, and Sally Haney in 1991.
Feeling like there was another piece of the picture, I found Reiki Master Nikla Heudier and took courses to become a Reiki Master in 1996. My foray into change facilitation was furthered with courses in Resonance Repatterning® taught by Chloe Faith Wordsworth. These courses covered a wide variety of modalities including Chinese 5-elements, Polarity, Ayurvedic knowledge, sound, movement, and light. I became a Certified Resonance Repatterning® practitioner in 1997. Around 2002 I found out about PSYCH-KTM and took classes to become what was then known as an advanced PSYCH-KTM facilitator.
I have stayed current with Resonance Repatterning,® taking Principles of Relationship, A New Vision, and the two Healing the Family System seminars, and also with Centered Riding, becoming a Level III Centered Riding® Instructor & Clinician and furthering my understanding of how bodies work by becoming a graduate of "Living In a Body" Level I, taught by Robyn Avalon of the Alexander Alliance SouthWest, in 2009, and an Associate Member of Ortho-Bionomy® in 2011. I have taken several classes in Equine Positional Release® and attained a Level I certificate in August 2011. I am currently taking classes in Body-Mind-Centering and Zero-Balancing.
Links to referenced sites: